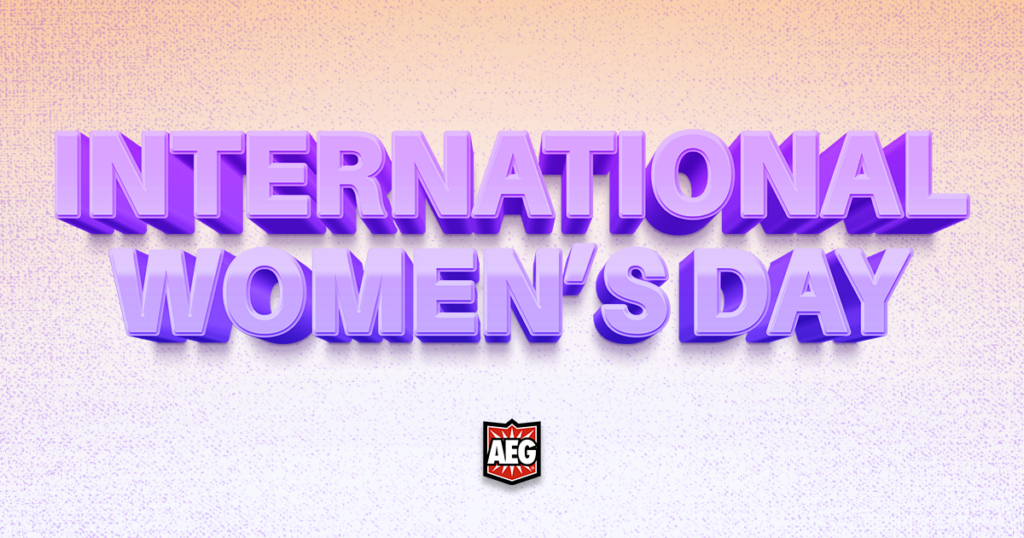 As a company, AEG owes much of its success to our exceptional team of employees. We believe that every member, regardless of gender, deserves recognition for their hard work and dedication. On this International Women's Day, we want to specifically celebrate the amazing female figures that contribute to our company's greatness. Their unwavering commitment to excellence in creating board games that entertain and challenge us is truly inspiring. We hope that their achievements will inspire the next generation of female leaders to pursue their passions fearlessly and make their mark in whatever field they choose.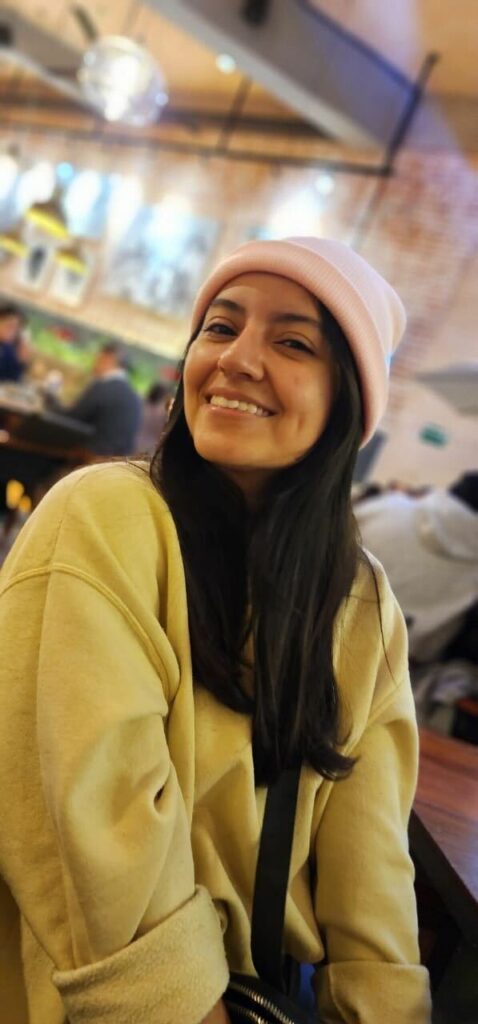 When I was little, I remember my grandpa and my dad loved to spend Friday nights with the family. They always brought some games to the table, like Monopoly, UNO, etc. So, I got interested and loved to spend Friday nights playing with the family. But I guess my major interest sparked when I met my boyfriend in 2019. He had these board game nights with all his friends, which made me interested too. Since then, I started exploring more in gaming.

Well, I'm so glad to say that this is my first job in this industry, and I love it! This opportunity has allowed me to learn a lot about the industry, and I'm excited to become more dynamic and strategic in the board games world.

Only a few months, but it feels like it's been more time haha. I would be glad to stay as long as they'll have me.

I am the project manager coordinator of the AEG Guatemala team, which means that my primary role is to verify that all processes are accomplished and executed effectively and efficiently.
Oh that's a good question! I wil say that for now my favorites ones are: Dead Reckoning, Space Base, Whormwholes, Edge of Darkness and of course, Cat Lady.