BGN Helper Info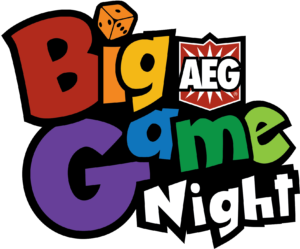 Thanks for agreeing to help with Big Game Night. We need some additional information to prepare for you to join us at the event.
Everyone who is helping at Big Game Night will be issued a t-shirt to wear during the event. We need to know your preferred shirt size.
This year we are running a Kickstarter in parallel to Pax Unplugged. That Kickstarter is for a game named Shake That City, which is a game of pattern matching and city building. We are going to have two tables in our booth and we are recruiting for Helpers who will work in the booth instead of working at Big Game Night to help facilitate play of Shake That City.
Shifts at the booth will be four hours, either 10am to 2pm or 2pm to 6pm. We are recruiting 4 Helpers for this function so two people will work one day, and two people will work two days. If you are willing to work teaching Shake That City in our booth please let us know in the form below.