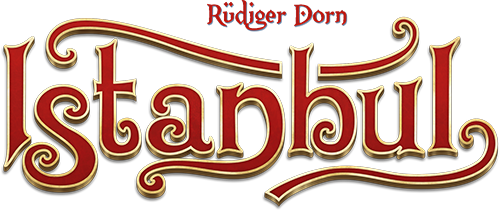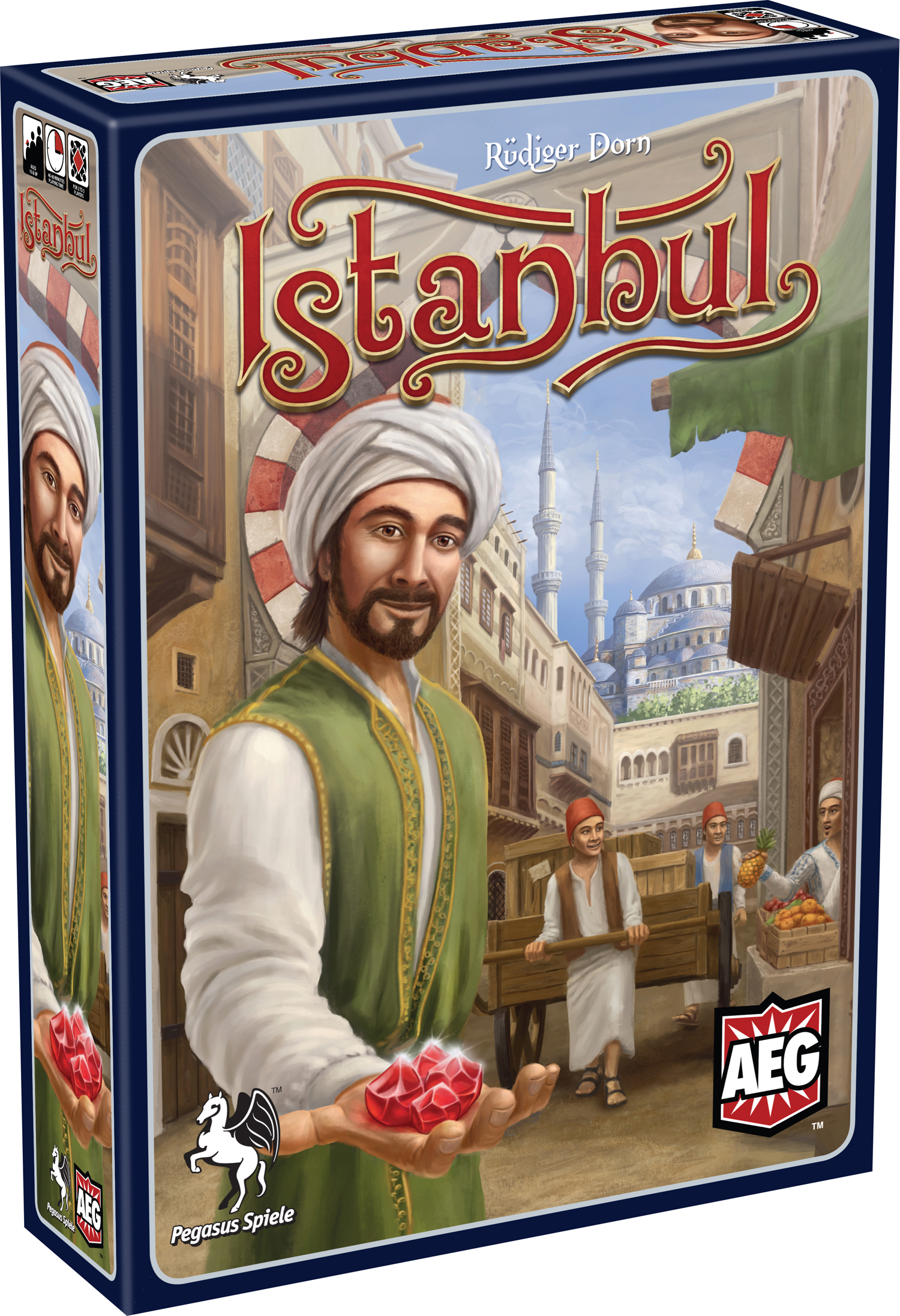 THE GAME THAT STARTED IT ALL!
This is Istanbul, the base game originally released in 2014, winner of the Kennerspiel, and the start of the Istanbul experience.
This game is included in the Big Box; you only need to buy this product if you want just the original Istanbul game and none of its expansions.
Download the Istanbul Rulebook (24MB PDF)
AVAILABLE IN MARCH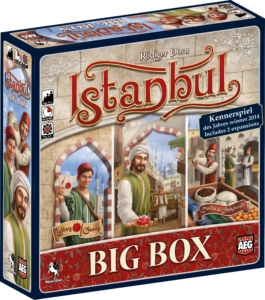 AVAILABLE NOW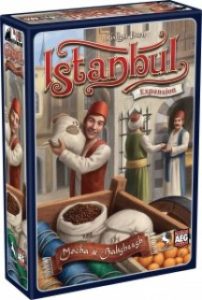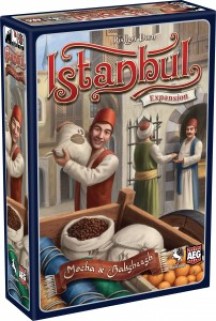 AVAILABLE NOW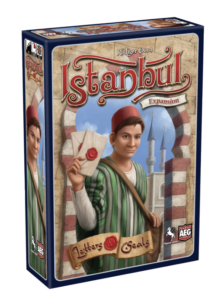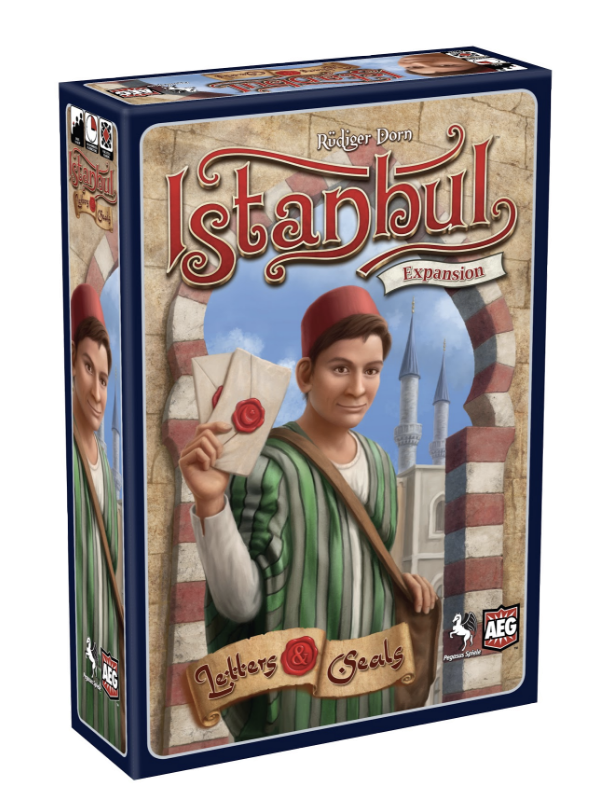 AVAILABLE NOW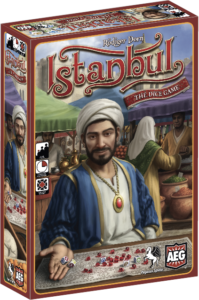 Game Info
2-5 players
Ages 10+
40-60 minutes playtime
Contents
16 Place tiles
5 Wheelbarrows
15 Wheelbarrow extensions
26 Bonus cards
16 Mosque tiles
10 Demand tiles
12 Gold coins
15 Silver coins
30 Copper coins
1 Starting player marker
5 Merchants
25 Assistants
5 Family members
20 Good indicators
4 Mail indicators
1 Governor
1 Smuggler
2 six-sided dice
32 Rubies
5 Overviews
7 Stickers
1 Rulebook
Retailer Info
SKU: AEG 5809
UPC: 7-29220-05809-6
MSRP: $49.99
Case Count: 6