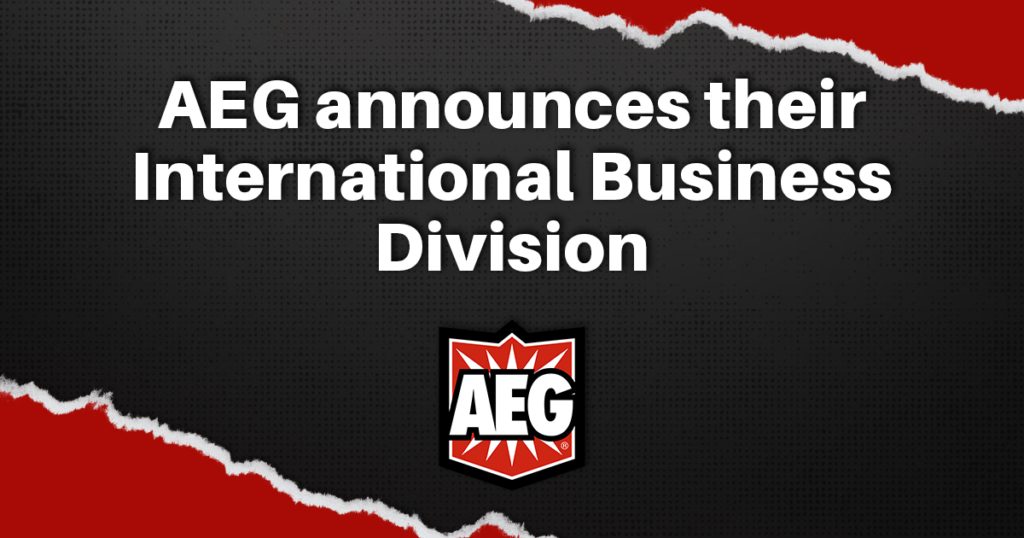 Henderson, NV – February 23, 2023

Alderac Entertainment Group, Inc is proud to announce the launch of its International Business Division.

Led by Nicolas Bongiu, International Managing Director and a 20-year veteran in the industry, with the assistance of Manolis Trahiotis, Licensing Director, and Helena Tzioti, Business Development Manager, this Division will continue AEG's commitment to bringing quality games to a wider audience worldwide through key partnerships with other major actors in the industry.

Starting Q1 2023, this offer will also include a range of International Services (licensing and production support) to other actors in the industry who wish to focus on their respective core markets and/or competencies and are willing to trust AEG long-term to represent their interests with printers and potential partners.

"AEG's commitment to fewer, better games over the course of the past 5 years has led us to refining our expertise in managing production processes. As a result, we have tremendously improved the quality of games AEG publishes (Tiny Towns, Space Base, Ready Set Bet, among others) and handles the localization for (Cascadia, Verdant and others for Flatout Games). All of this has allowed us to expand our network of business partners to over 100 worldwide," says Nicolas Bongiu. "We firmly believe that the future of our industry goes through the nurturing of long-standing relationships built on the sharing of respective areas of expertise. This is what this new venture hopes to accomplish."

For more information about licensing AEG games in your territory, please contact licensing@alderac.com.
For more information about our range of International Services, please contact agency@alderac.com.