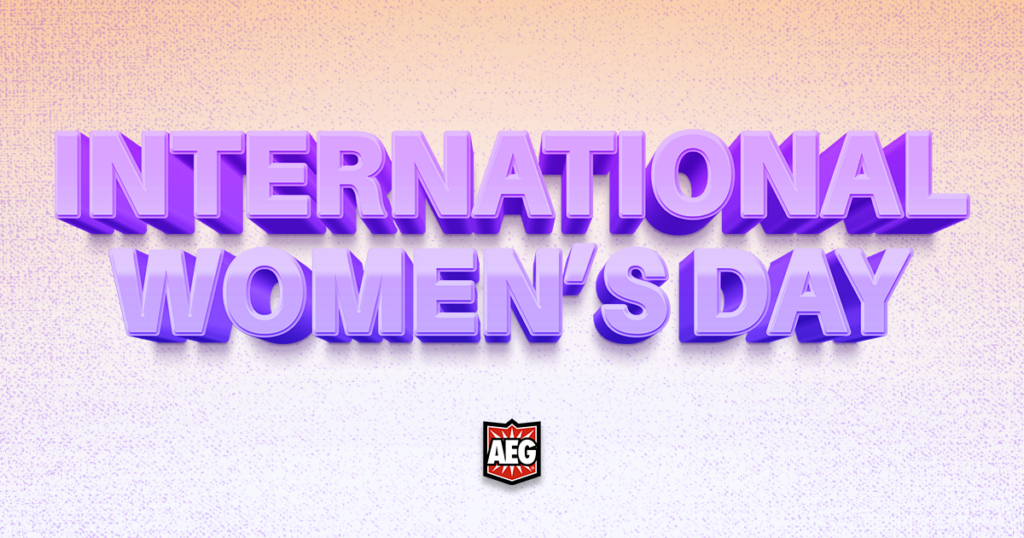 As a company, AEG owes much of its success to our exceptional team of employees. We believe that every member, regardless of gender, deserves recognition for their hard work and dedication. On this International Women's Day, we want to specifically celebrate the amazing female figures that contribute to our company's greatness. Their unwavering commitment to excellence in creating board games that entertain and challenge us is truly inspiring. We hope that their achievements will inspire the next generation of female leaders to pursue their passions fearlessly and make their mark in whatever field they choose.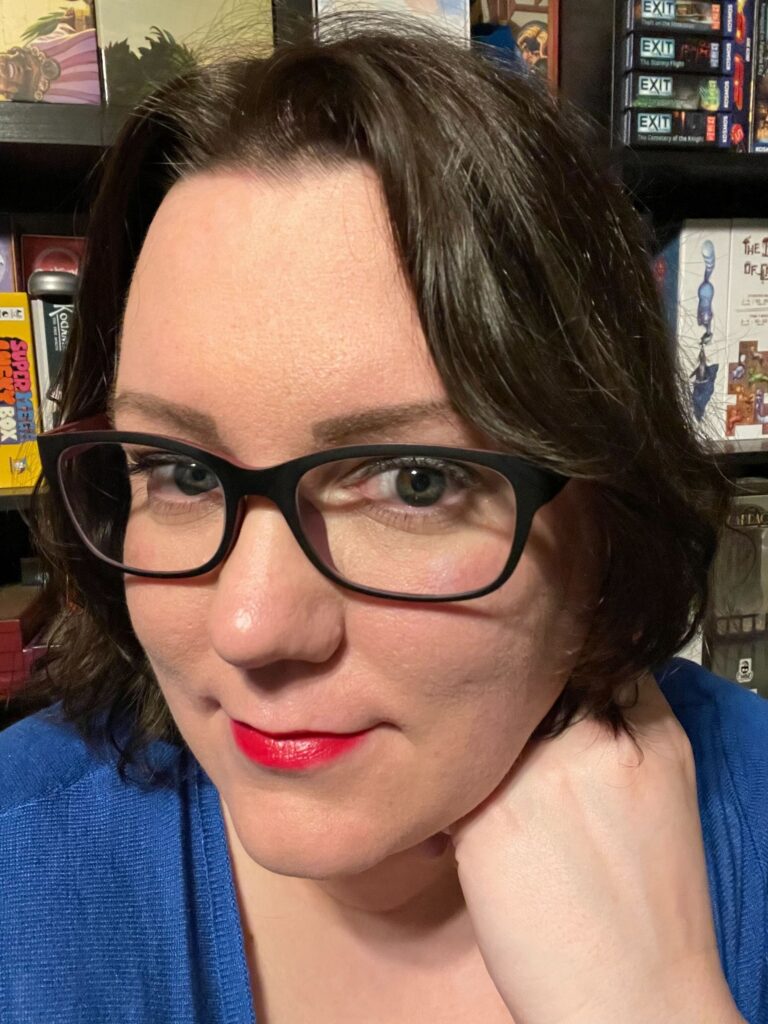 I grew up playing board games with my parents, my favorites were Stratego and Clue. As I got older, I transitioned into party games like Apples to Apples and the Cranium games. Then in 2013 my husband made me a Fallout version of Monopoly that was really only 10% Monopoly. He added fighting, gambling, radiation poisoning, and lots of new mechanics to make it feel like the video game. This lead to our transition of having board game nights instead of video game nights with our friends, and we started exploring more strategic games.

I guess you could say that I was in the right place at the right time, twice. We were looking for a change of scenery and moved from Ohio to Las Vegas towards the end of 2019, in early 2020 I started helping out our FLGS owner part time with various projects and over time I was helping more and more. I went from his part-time Administrative Assistant to full time Chief of Staff by 2021. It was easily the most stressful job I have ever had, but I learned a lot and met a lot of wonderful people. Early 2022, my husband and I moved to Tennessee with hopes of opening our own FLGS which (both fortunately and unfortunately) didn't work out. I left my job in July and was approached by AEG shortly after.

Only six months, but I plan to stay as long as they'll have me.

I am the Customer Service Lead which means that my primary role is handling all of our email and Kickstarter correspondence. I also work with our fulfillment partners to organize the fulfillment of our campaigns, schedule the play testing of our projects currently in development, and proof our titles that get printed in foreign languages.
This is always the hardest question to answer! For now I will say: Eldritch Horror, Terraforming Mars, Coatl, Scythe, Mr. Jack in New York.