🔥This deal cannot be missed!🔥
We are about to offer you the best prices ever on our most popular games and we'll even subsidize the shipping.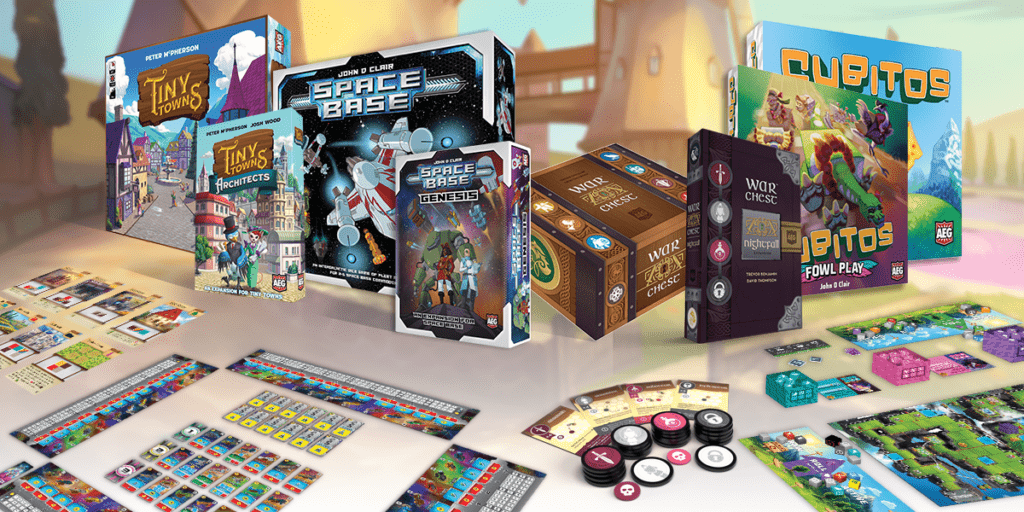 You may have heard that we have exciting new content arriving for Space Base, Tiny Towns, War Chest, and Cubitos in our upcoming Kickstarter campaign. AND that we'll be offering the base games and existing expansions at crazy low prices. We know what you're thinking. What about the shipping? No matter how many games you claim, the shipping costs will stay shockingly low! You can fill your house with games your friends will want to play at a price you can afford.