Playing Undergrove at Pax Unplugged 2023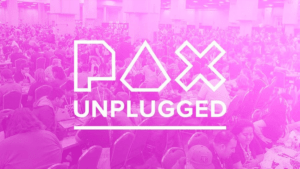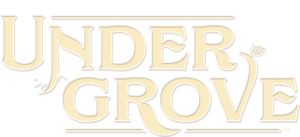 Thanks for your interest in playing Undergrove at Pax Unplugged! We have a limited availability for seating for the game. If you would like to play please provide your mobile phone number below. We'll randomly select players (and alternates) as we schedule game sessions. You'll receive a text message on your mobile device about an hour before we'll be ready to seat you for a game of Undergrove!
Seats are randomly allocated. Space is limited. If you receive an invitation to play and you are not available to do so please reply and let us know so we can assign the seat to another interested player. Seat times cannot be reserved or changed.
We will not retain your mobile phone number after Pax Unplugged 2023 ends and we won't store it in our database.