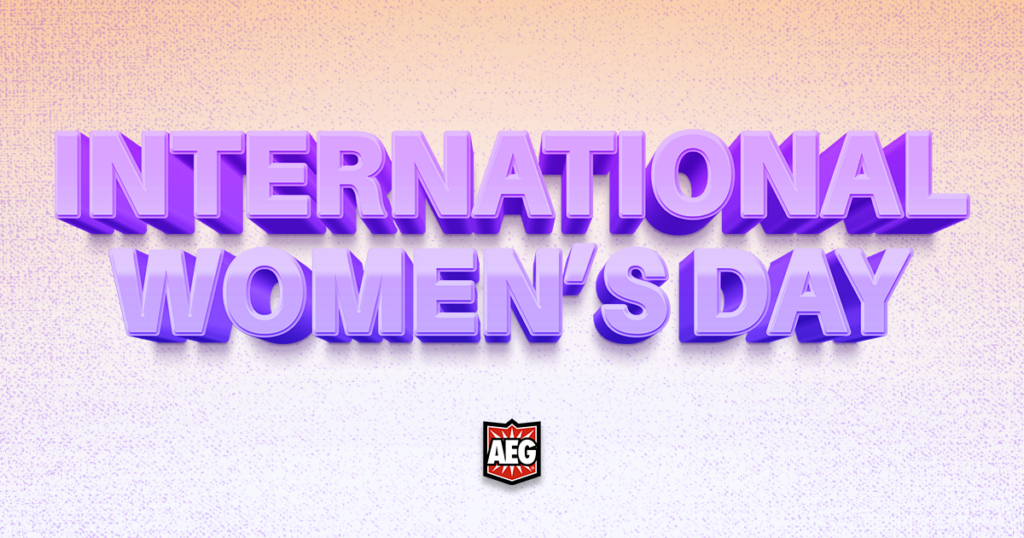 As a company, AEG owes much of its success to our exceptional team of employees. We believe that every member, regardless of gender, deserves recognition for their hard work and dedication. On this International Women's Day, we want to specifically celebrate the amazing female figures that contribute to our company's greatness. Their unwavering commitment to excellence in creating board games that entertain and challenge us is truly inspiring. We hope that their achievements will inspire the next generation of female leaders to pursue their passions fearlessly and make their mark in whatever field they choose.

At the beginning of 2005 I went on a ski weekend with a bunch of Unitarians, but I don't really ski. Someone brought Catan, Carcasonne, and Blokus. I was totally hooked.

Wingspan was the first game I ever tried to design, starting in late 2013. After the wild ride of 2019, when it came out, I let my consulting gigs run out and started doing game design full time.

I pitched Mariposas to AEG in the fall of 2018, while I was waiting for Wingspan to come out. AEG had put out a call for women designers, because at the time there weren't any in the AEG catalog. I really appreciated that outreach.

As a freelance designer I try to get the mechanics of a game working well, then I pitch it to a publisher and we'll continue to refine it. What that involves day to day can really vary depending on the stage a game is at — but mostly it's a cycle of making a prototype, playtesting with other people, then tweaking it to make it better. Over and over. My process for Undergrove has been a little different because it's the first time I'm co-designing with someone else, but fundamentally it's still all about the playtesting and iteration.
I hate picking favorites! But some that are up there for me: Castles of Burgundy, Race for the Galaxy, Terraforming Mars, Castell, and The Crew.