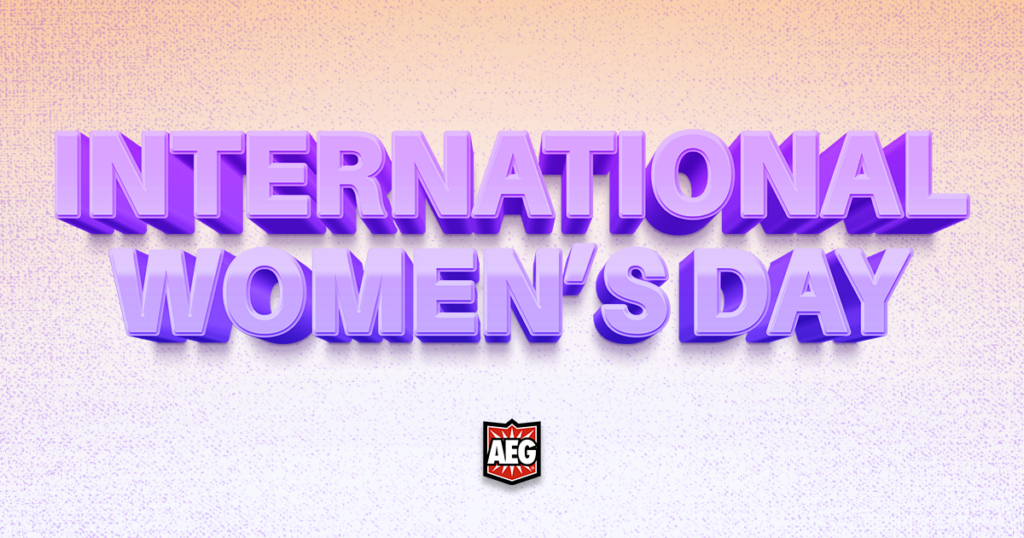 As a company, AEG owes much of its success to our exceptional team of employees. We believe that every member, regardless of gender, deserves recognition for their hard work and dedication. On this International Women's Day, we want to specifically celebrate the amazing female figures that contribute to our company's greatness. Their unwavering commitment to excellence in creating board games that entertain and challenge us is truly inspiring. We hope that their achievements will inspire the next generation of female leaders to pursue their passions fearlessly and make their mark in whatever field they choose.

I was always more interested in video games than tabletop games. Apart from the usual Monopoly and Clue for several years I wasn't playing many more, until I met the right people. Fun fact, after playing Catan, Ticket to Ride and Carcassone as gateway games, none of them fascinated me, so in a moment of despair, we went all-in in Descent 1st edition. That's what got me hooked with board games!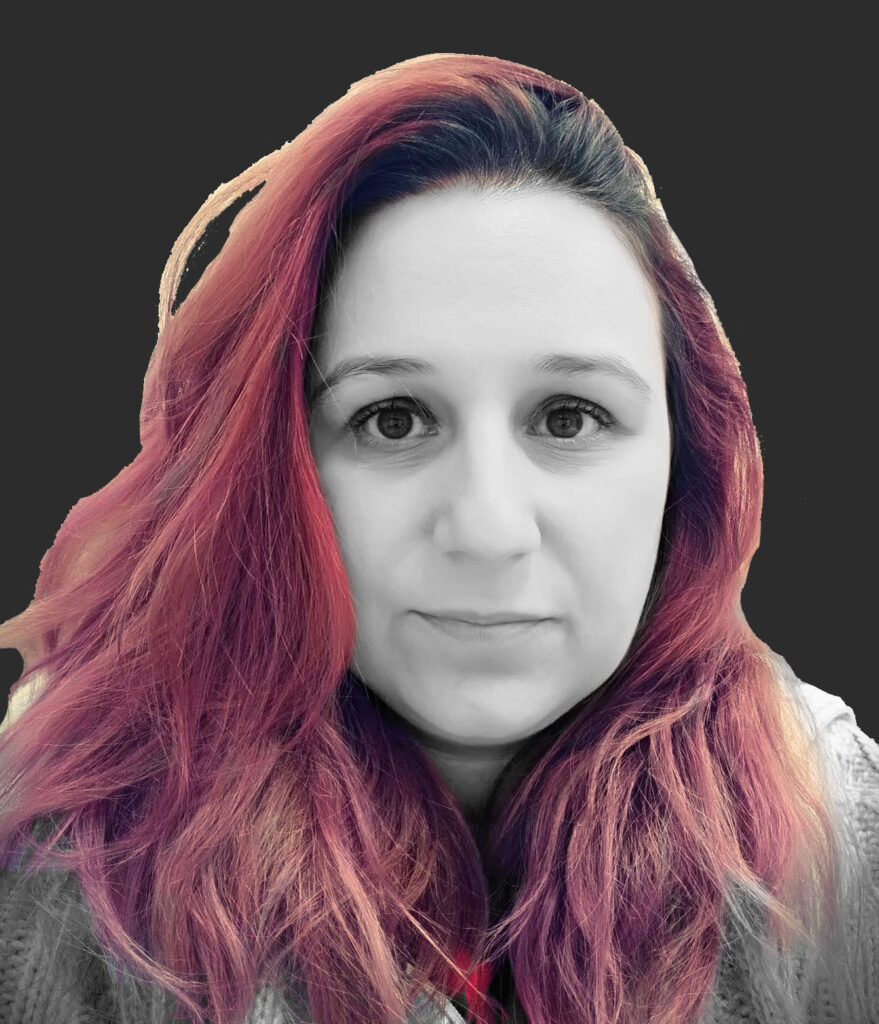 I've done a bit of everything, from owning a board game cafe, to being a reviewer to organizing and running my own board game convention. I found my place in the industry as a marketer. Whether freelancing or as an in-house employee, I have been working for publishers for a decade now, and I have specialized in marketing, crowdfunding and sales. It has certainly been challenging, but equally rewarding.

I am a recent addition to the team, counting 9 months full time. I have secretly been wishing to join AEG for much much longer!

I am currently in a transition from Crowdfunding Manager to Business Development Manager for the International Division. Up until now, I have been working with a wonderful team of professionals with the main goal of creating a successful framework for running crowdfunding campaigns. Now, after the recent announcement of AEG's International Business Division, I am switching hats, and moving to a department I have always wanted to learn more about and excel. My responsibilities include finding the clients and games that are the best match for our Division and making sure the right partners are signed on to represent them globally, among others. I am very excited to fully transition to this position and work with one of the strongest teams in the field!

Kingdomino, restored my faith in gaming multiple times; Smallworld, simple but brutal; Lord of the Rings LCG, full of theme and strategy; Darkest Dungeon: The Board Game, for the clever and tight mechanics; and Root, an assymetric stroke of brilliance!