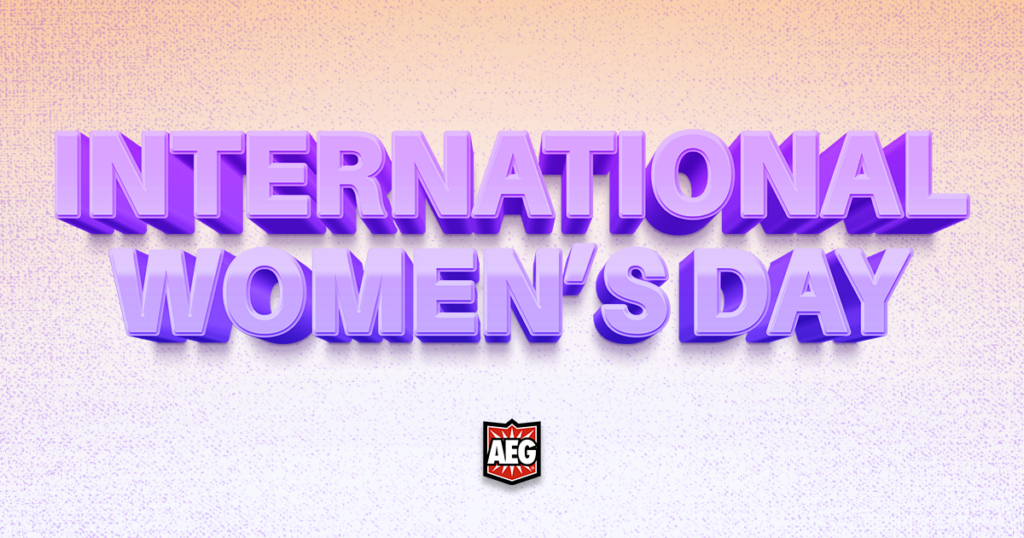 As a company, AEG owes much of its success to our exceptional team of employees. We believe that every member, regardless of gender, deserves recognition for their hard work and dedication. On this International Women's Day, we want to specifically celebrate the amazing female figures that contribute to our company's greatness. Their unwavering commitment to excellence in creating board games that entertain and challenge us is truly inspiring. We hope that their achievements will inspire the next generation of female leaders to pursue their passions fearlessly and make their mark in whatever field they choose.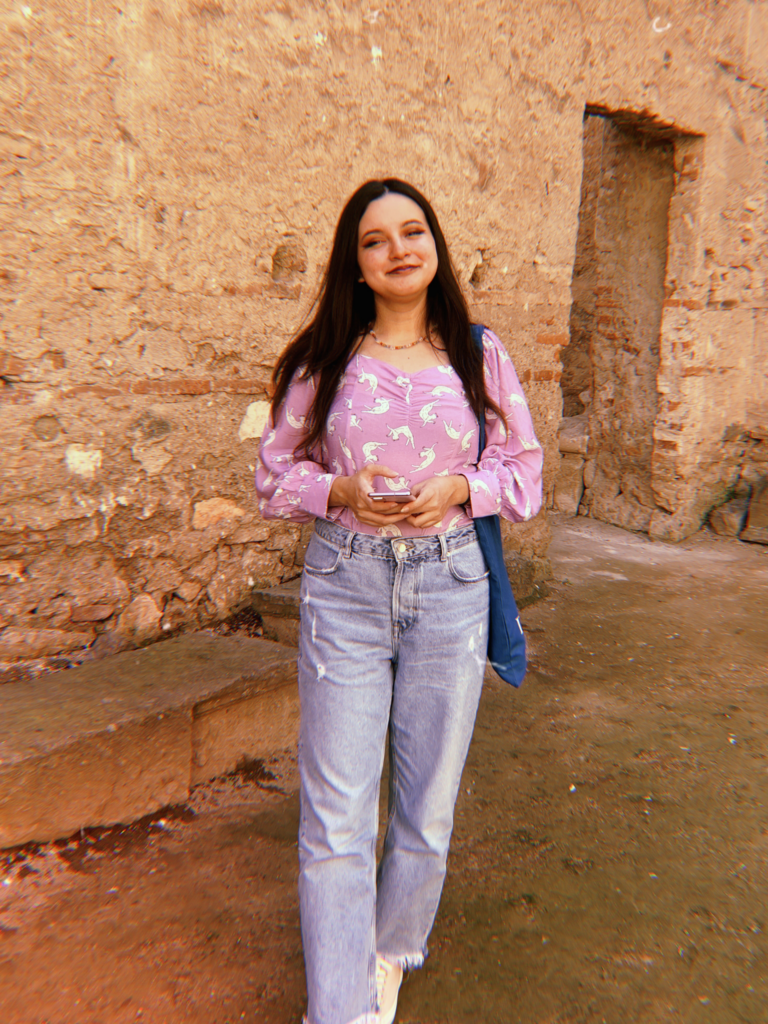 My interest in board games is quite recent, but I remember having fun with them since I was little with my family and friends. Even to this day, we still get excited about playing the classics and trying to win amidst laughter and a lot of mess.

This is my first job in the board game industry and I am very excited about what I do. It keeps me motivated and I love seeing the art of each new game and the surprises they have.

I've only worked with AEG for a couple of months but it's been a lot of fun and I appreciate being a part of this great team.

I am a graphic designer of the AEG Guatemala team and I'm in charge of the creation of arts for social networks, website and others.
I've liked many of the board games we've played, but Smash Up definitely has my heart. Then I think I could say that I really liked Let's Go to Japan, Rolling Heights, Wormholes, and Shake That City.