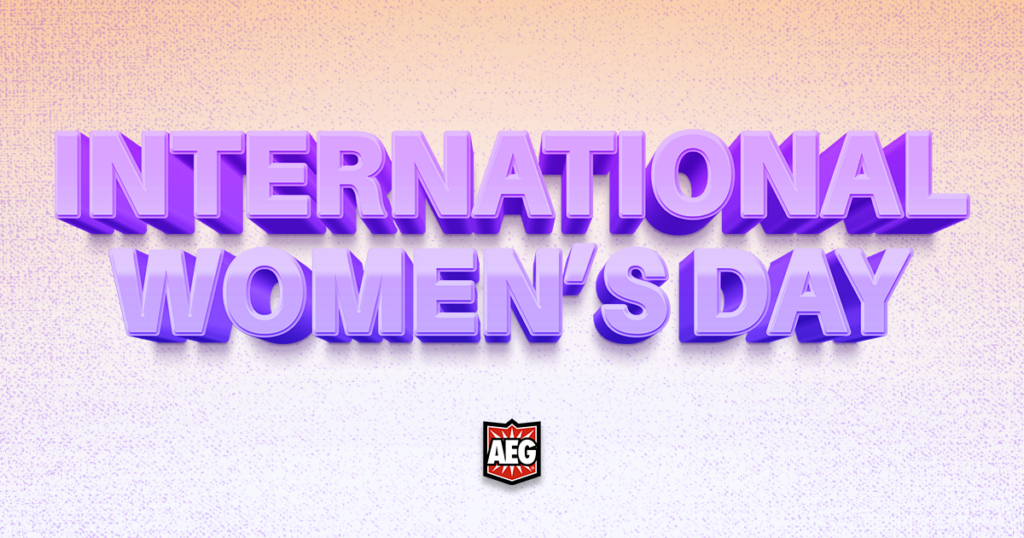 As a company, AEG owes much of its success to our exceptional team of employees. We believe that every member, regardless of gender, deserves recognition for their hard work and dedication. On this International Women's Day, we want to specifically celebrate the amazing female figures that contribute to our company's greatness. Their unwavering commitment to excellence in creating board games that entertain and challenge us is truly inspiring. We hope that their achievements will inspire the next generation of female leaders to pursue their passions fearlessly and make their mark in whatever field they choose.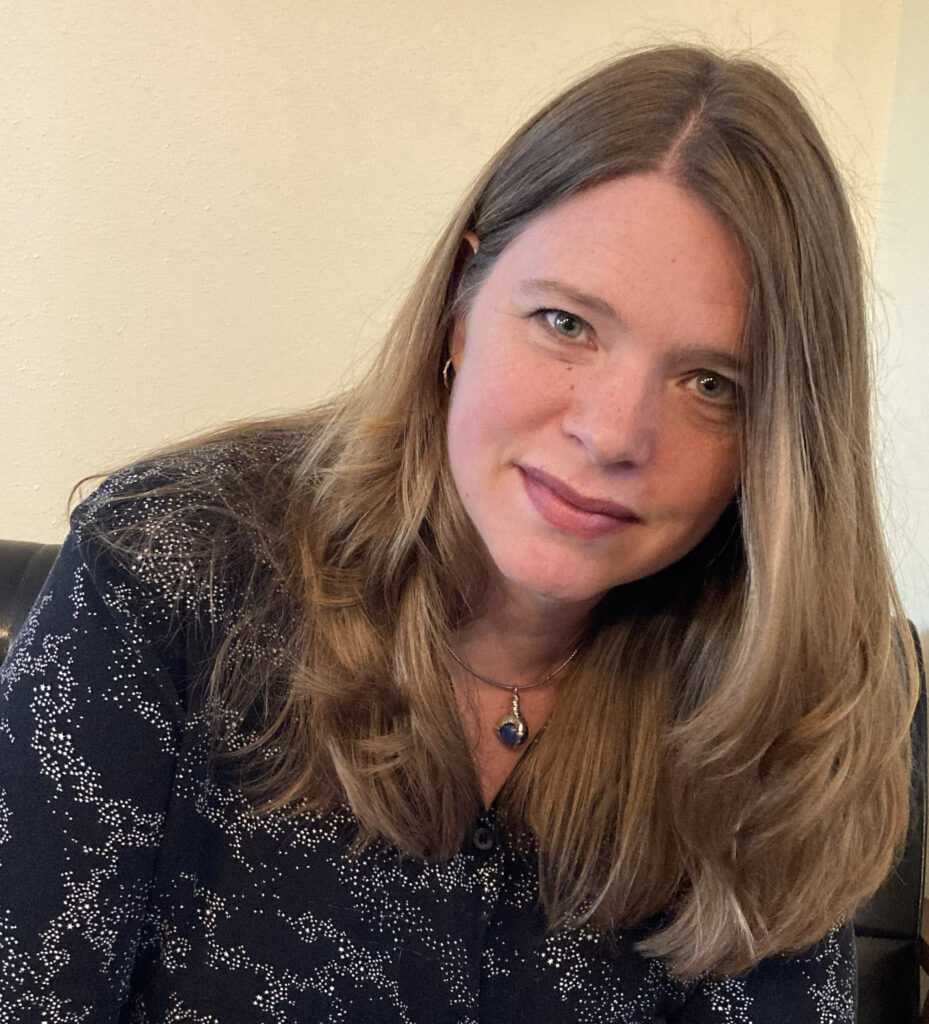 How did I get interested in gaming? The same way everyone does, by playing games as a child. I just never LOST interest in gaming.

My career in the board game industry started as soon as I graduated from college. The first thing I did with my degree in graphic design was to design packaging and signage for the resale of remaindered CCGs for Excel Marketing. When I became a mother, I switched to freelance graphic design, but most of my work was on board games going to The Game Crafter. When my daughters were both in school, I went back to full time work with Panda Games Manufacturing. In August of 2021, I started working for AEG.

At AEG, we all wear a lot of hats. However, my primary responsibilities revolve around taking a board game from design to product by making sure that our manufacturers have the best possible information about how to make every game.
I never like picking favorites when it comes to board games, but titles that I keep going back to include Terraforming Mars, Azul, Lost Ruins of Arnak, Raiders of the North Sea, and Wingspan.