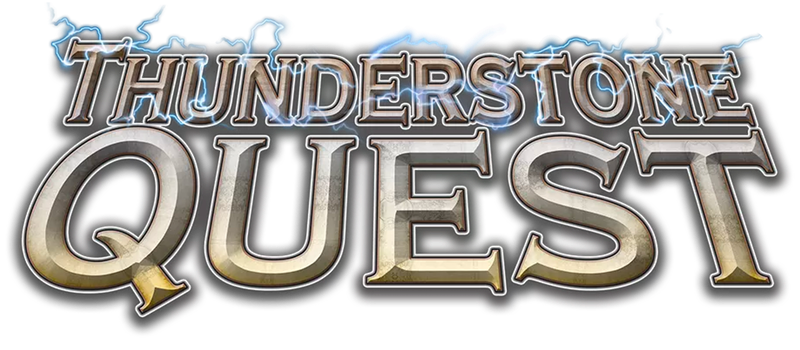 This is a list of Brick & Mortar Retail Stores that participate in the Kick It Here Program for Thunderstone Quest. Please contact the store to ask if they have Thunderstone Quest in stock, supplies are limited.
If you are a retail store interested in the Kick It Here program please email kickstarter@alderac.com and inquire about program qualifications.
Click HERE to return to the Thunderstone main page.