Who has the Greediest Kingdom?
Greedy Kingdoms brings a hit game from Japan to the world, with a twist!  Hayato Kisaragi designed Greedy Kingdoms, and now with new cards and rules from famed designer Bruno Faidutti, Greedy Kingdoms pits you and an opponent against one another in a test of wits!  Can you bluff past your opponent to collect the most resources and build two Royal Palaces first, or will the opponent outthink your plans and stop you at each turn?
Deploy your heroes to attack and defend, collect resources, and upgrade your kingdom all while working towards the coveted Royal Palaces, so that all the other kingdoms stand in awe of your gree… wealth!
Read the Greedy Kingdoms rules here (11MB PDF)
Intense bluffing and game of wits for two players.

Part of AEG's Big in Japan, bringing the best of Japanese game design to the world.
Design partnership between Hayato Kisaragi and Bruno Faidutti, designer of Citadels.
Easy to learn and fast to play.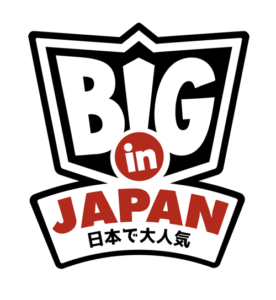 Game Info
Players: 2
Ages: 14+
Playing Time:  20 minutes
Contents
72 cards
48 resources tokens
1 rulebook
Retailer Info
SKU: AEG 5876
UPC: 7-29220-05876-8
MSRP: $24.99
Case Count: 24