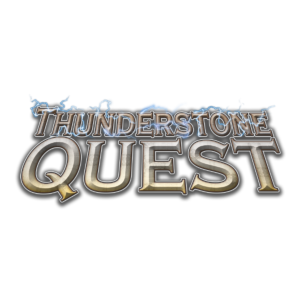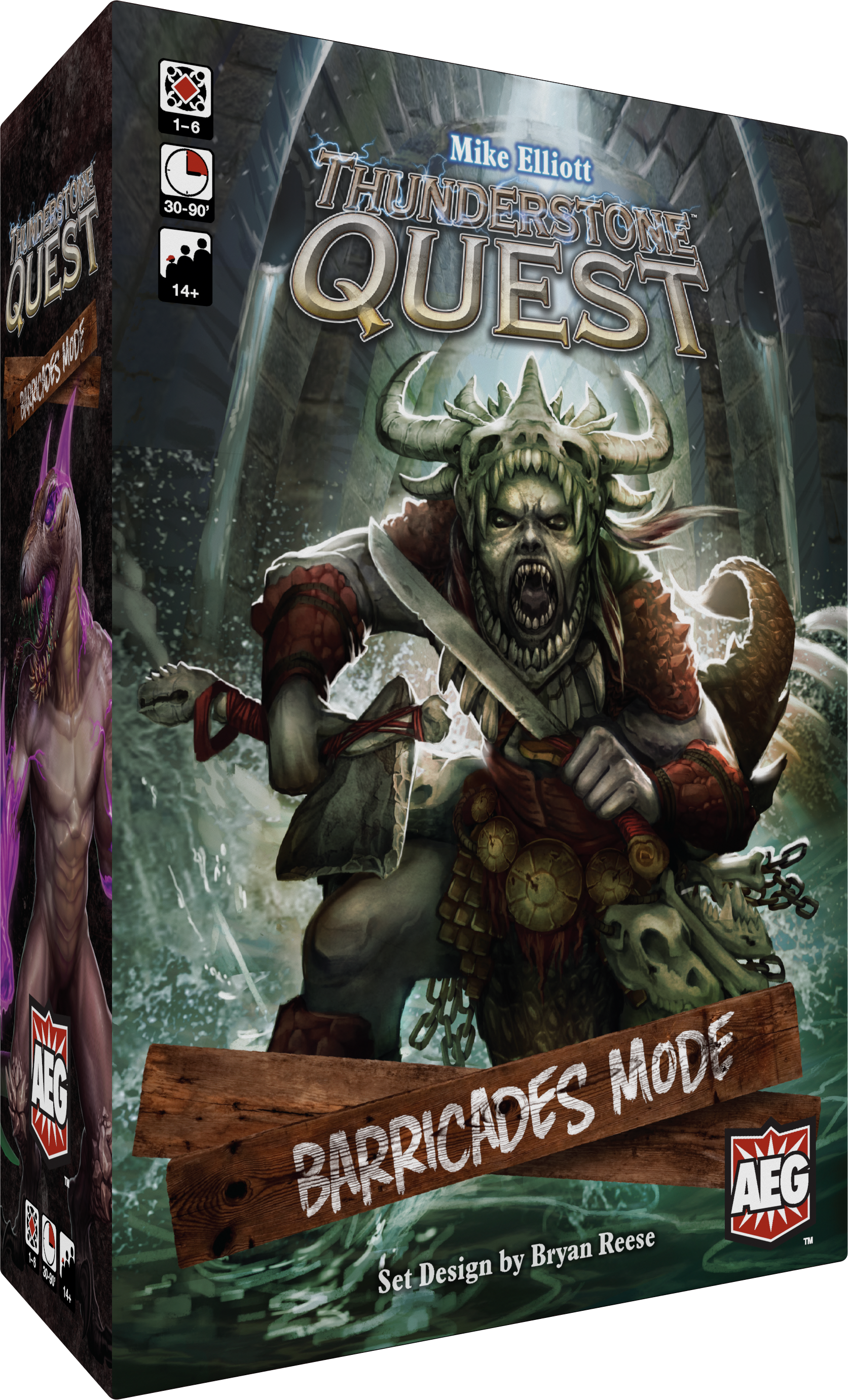 Barricades Mode
This package contains the materials you need to play Thunderstone Quest in "Barricades Mode" – a solo and/or co-op experience!
It also includes the components needed to play the game with 5 or 6 players!
And it includes Prestige Classes and support materials to add that system to the game in either Competitive Mode or Barricades Mode.
DOES NOT INCLUDE ANY QUEST CONTENT. Requires Thunderstone Base Retail Game or the base game from the Kickstarter Rewards to play.
All of this content was included in the "To The Barricades" Rewards offered on Kickstarter.
This package contains the components needed for Barricades Mode, and to add a 5th or 6th player, and to add Prestige Classes to the game. It does not contain any Quest content.
Game Info
Players: 2-4 (Base Game) / 1-6 (With Solo & CoOp Extension)
Ages: 14+
Playing Time:  90+ minutes
Contents
6 Guardian Boards
20 damage chits
1 Damage chit bag
2 Marketplace overlay boards
8 Prestige Class boards
30 Prestige tokens
20 Guardian Dice (D12)
1 Threat Level wooden token
5 Barricade tokens
2 Additional Player Packs (all components required for adding a 5th and 6th player to both Competitive Mode and Barricades Mode)
Retailer Info
SKU: AEG 6266
UPC: 7-29220-06266-6
MSRP: $34.99