Have you been wondering what to play with your friends when you gather for a game night? Look no further, as Josh Wood is the answer!
From Santa Monica to Japan, while playing with Cats!
It's Friday night, and you are relaxing at home with friends, getting ready to pull out a game to play, but you can't decide what. What game should I choose? Which designer has fun games? If those questions are familiar, the answer is Josh Wood!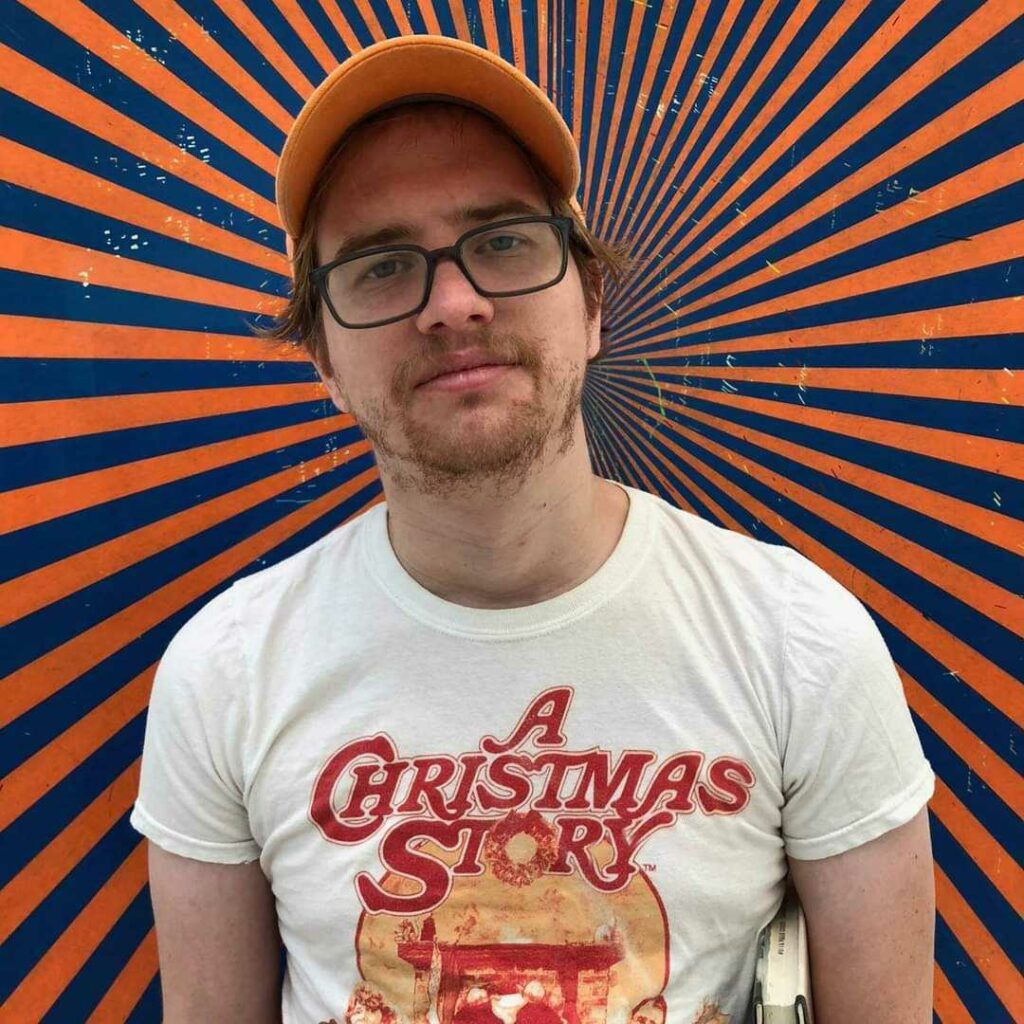 Josh Wood is a highly talented board game designer who is based in Los Angeles, California. Before starting working as a full time-developer in AEG, Josh still explored his artsy side in the visual effects industry, contributing to the production of blockbuster films such as "Guardians of the Galaxy" and "X-Men: Days of Future Past." Today, he continues to make a difference, creating games that you will love!
From contributions to fan favorite games like Sheepy Time, The Guild of Merchant Explorers and Tiny Towns, Josh's creative mind always wants to experiment with new mechanics and new ideas. Want to take a trip with Josh?
First stop: Santa Monica!
"Santa Monica" is a strategic game that takes players on a journey through the famous Santa Monica boardwalk. The game challenges players to build an appealing boardwalk filled with interesting attractions while pleasing the whims of their visitors.
Bring your pets on the trip with Cat Lady
"Cat Lady" is a family-friendly game that challenges players to adopt and take care of cats. The game has a unique drafting mechanic and requires players to balance their resources to feed and care for their cats. The game has received widespread critical acclaim for its engaging gameplay and charming art style.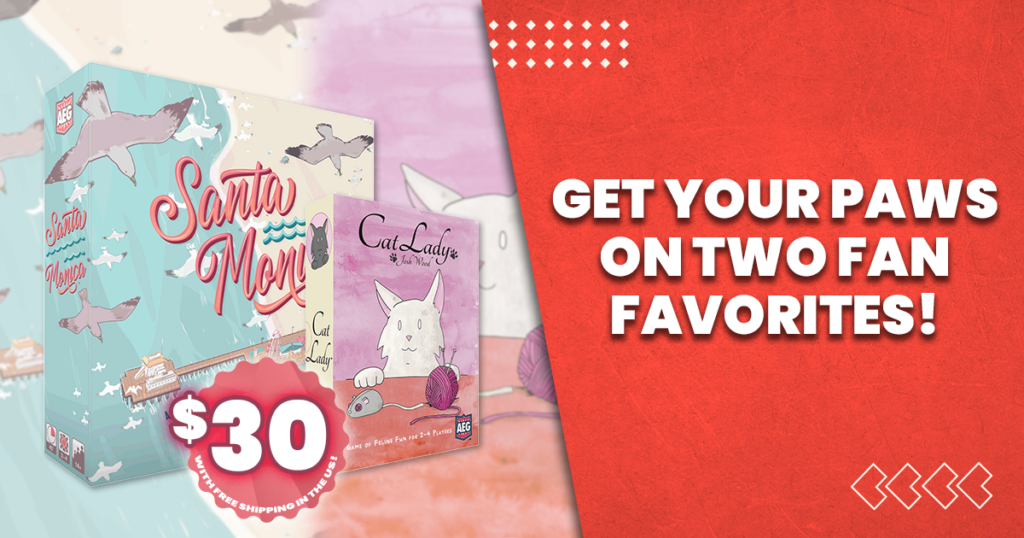 Your Trip to Japan is leaving soon.
If Santa Monica is too close by, and you are more of a dog person, then pack your bags and get ready for a trip to Japan! In Let's Go! to Japan, you are travelers planning and experiencing your dream vacation to Japan. While bouncing between Tokyo and Kyoto, you'll visit can't-miss tourist attractions and enjoy the local flavor. The game is launching on Kickstarter March 21st, so make sure to get notified on launch!
If you're a fan of board games, then you owe it to yourself to check out some of Josh's work!
To keep up with Josh Wood and his latest projects, follow him on Twitter at @sirjoshwood on Instagram at @sirjoshwood and BGG as Josh Wood.